Google Maps Now Lets You Explore Different Planets
Like most smartphone users, you've almost definitely used Google Maps to find your way to a party, the best restaurant on holiday or just for a casual browse around the world. But today, Google has cranked things up a notch, allowing us to go further than ever before.
Adding in more than a dozen planets and moons to its service, you can now explore the likes of Mars, the Moon or Venus from the comfort of your own home.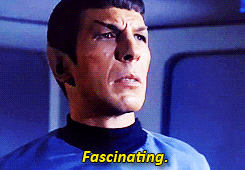 As The Verge reports, while you've actually been able to Street View the International Space Station since July, you can now see a lot more of our galaxy with 16 planets, microplanets and moons in total including Mercury, Pluto and the icy moons of Saturn.
To reach the solar system, you simply need to zoom out of orbit where you'll then see Earth sitting alongside its neighbours. For the moment, however, the new function will only work from your computer. 
Google used data from Nasa and the ESA and worked alongside astronomical artist Björn Jonsson to bring us the images which, it has been noted, do contain some minute errors (but these are expected to be remedied soon). 
You can check out Google's blog to find out more and start your very own space exploration journey right here.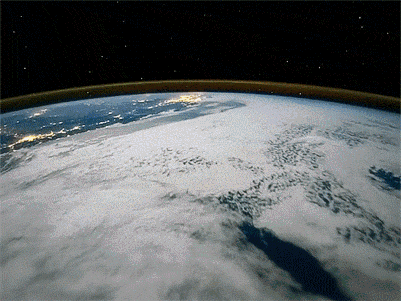 Pour vous :