This GoT Conspiracy Generator Will Make You Paranoid About Season 7
Like all successful shows, Game of Thrones is no stranger to fan theories. Whether you watch the Walking Dead, Breaking Bad or even Westworld it seems that every series is subject to interpretation and guesswork from fans, particularly within Reddit forums online.
Now a Game of Thrones theory generator is set to make us even more paranoid as you can select your fave scenario and the website will create a pseudo plausible conspiracy for you to share among your friends.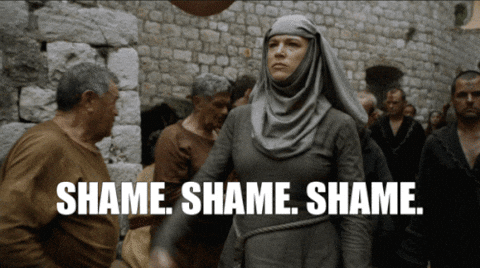 Featuring major characters such as Jon Snow and Daenerys as well as lesser but still loveable characters like Lyanna Mormont and Podrick, you can cook up all kinds of theories.
While there's still plenty of time for some big theories to come true, with fans banking on more info regarding the whole R+L=J theory now that it's been confirmed. Who knows, one of the generator scenarios could even become a reality!
Below are a few of our faves.
Read More - > The Game Of Thrones cast is scared of drunken spoilers
Pour vous :