A Gravy Bar Is Setting Up Shop In Manchester Soon
We'd be lying if we didn't say we've become a little tired by all the novelty cafes and bars that have popped up across the UK in recent years.
From gourmet crisps to cereal and cats, themed eateries are everywhere. However one such bar has grabbed our attention, and that's the Gravy Bar that's set to open in Manchester later this month.
Gravy is sexy. And so are you. Sup with us. #gravybar

— Gravy Bar MCR (@gravybarmcr) March 22, 2017
According to the Manchester Evening News, the bar will be an 'homage to the finest part of the Sunday roast'.
While the menu has yet to be unveiled we can imagine that a variety of gravy will be available for punters to slap on chips, yorkshires, mash and the like.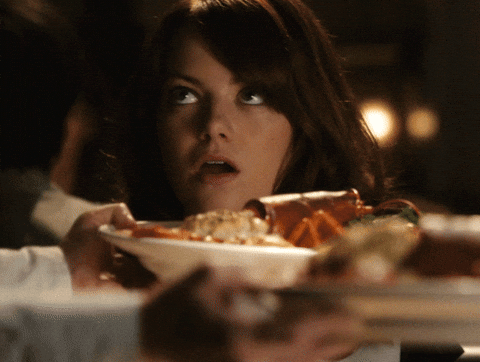 Beloved across the UK, we're hoping that if the Gravy Bar is a hit in the north we'll get something similar in the south soon. After all we like gravy and chips too...
Reportedly opening in April we're not getting too excited just incase this turns out to be an elaborate April Fools prank.
Perfecting our delicious dipping chips concept #sidelife pic.twitter.com/kh2WbVUPps

— Gravy Bar MCR (@gravybarmcr) March 22, 2017
Read More - > We've found the dream job for beer lovers