Publié le 28/07/2017
Mis à jour le 28/07/2017
The 'great British summer' may be confusing the hell out of us at the moment with its unpredictable weather, but Aldi have got you covered when it comes to a refreshing summer drink.
Their Oliver Cromwell London Dry Gin which costs just a tenner has been awarded gold at the International Wine and Spirits Competition beating some bottles costing four times that price.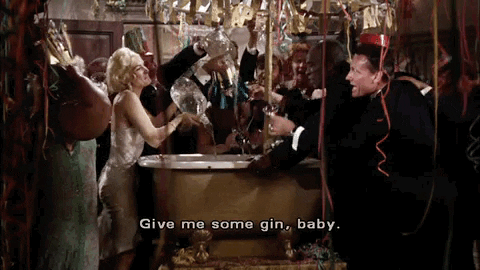 According to Country Living, this marks the fourth award the blend has one this year already, with its touch of spice and juniper.
Served best with tonic, gin is the perfect summer refresher, especially now that Wimbledon is over and Pimms will be harder to get hold of.
So if you love a bargain as much as you love a G&T, get yourself down to an Aldi pronto.
Read More - > Prosecco Pong is the poshest drinking game of the summer