This Harry Potter Sock Advent Calendar Is Perfect For Your Fave House Elf
Whether you're ready or not, Christmas is fast approaching. When it comes to finding cute, reasonably priced stocking fillers for the office Secret Santa or for your BFF, thankfully the internet has plenty of neat suggestions. 
So if you know a Potterhead who's already seen The Cursed Child and been to the new exhibition at the British Library, this advent calendar may be perfect.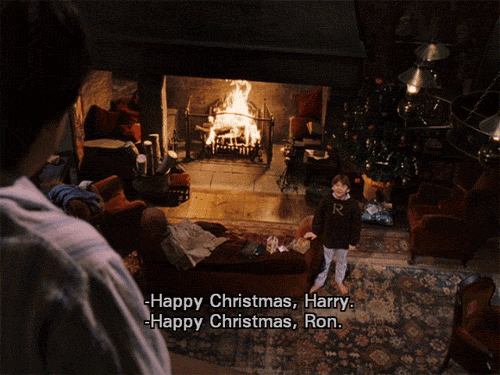 The sock advent calendar, available at Target, is ideal for the witch or wizard who's looking to free a few house elves, or just keep their toes toasty this winter. 
Featuring a range of designs, from the Deathly Hallows symbol, Hedwig the owl to the crest of Gryffindor house, Potter fans are spoilt for choice. 
The Harry Potter 12 days of socks set is available for £12 ($15), check it out at Target's online store.
Read More - > This Corbyn Christmas jumper is for the many, not the few