Disney Are Working On A 'Monsters, Inc.' Series For Their Streaming Service
Ready to feel old? Pixar's Monsters, Inc. is sixteen years old. Yep, the tale of Mike, Scully and Boo that made way for the likes of Finding Nemo and Up is now old enough to be considered a 'classic'. 
So in an age of Netflix binge-watching, it's no surprise that Disney is dusting off a few old favourites and trying to generate new ideas for their own streaming service.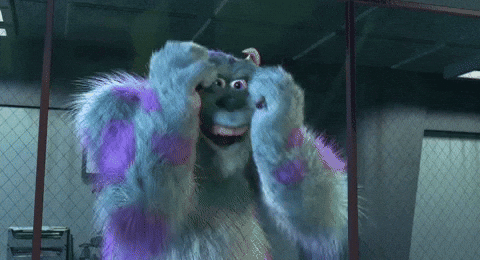 So along with their plans for even more Star Wars content, Disney have revealed that a Monsters, Inc. series is in the works. 
Launching in 2019, the streaming service will feature new shows from the Disney vaults and this could include either a follow-up series featuring Mike and Scully, or perhaps new characters from the Monsters, Inc. universe. 
Little else is currently known about the project, but it's thought that when Disney does finally break away from other platforms, many fans will be forced to sign up just so they don't lose access to Marvel content and childhood favourite films that had previously been on Netflix.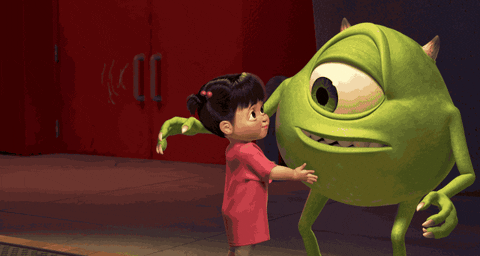 Read More - > A new 'Star Wars' Trilogy is in the works at Disney