Launched on September 21 for the Global Founding Partners Launch Event that took place at the Royal Academy of Arts in London, Smartify is a great free app: you scan an artwork and it tells you back who created it and all kind of historical information related to it.
Often dubbed "Shazam for the art world", this app can analyze and match artworks exhibited in thirty of the most important art institutions in the world, including LACMA in Los Angeles, the Rijksmuseum in Amsterdam, and the National Gallery in London.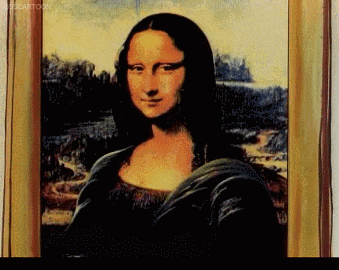 It's Nice That reports that the creators' aim is to provide users with an educational tool that "goes beyond audio guides and catalogs, like an enthusiastic and knowledgeable friend available to tell visitors more about the works they are viewing."
Alongside offering a wealth of data, Smartify also allows users to curate a personal digital gallery of their favorite artworks which they can then share, thus creating a worldwide community of art lovers. The people behind the app say:
"We know that the use of phones in museums is still controversial. So we use the latest technologies and simple design to create a non-intrusive experience. Our ambition is to re-frame the use of smartphones as engagement rather than distraction, and to help museums build new audiences and revenue streams."