Longtime environmental activist and Oscar-winning actor Leonardo DiCaprio has used his Hollywood influence to shine a light on pressing climate change concerns, be it with former U.S. presidents, or the new administration.
However, since President Trump pulled out of the Paris Climate Agreement, DiCaprio has joined the likes of politicians and celebrities condemning the absurd move, and is calling out the President for his mistake.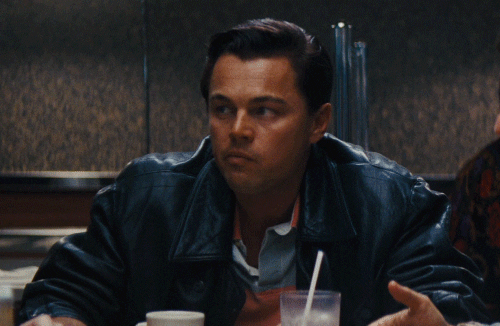 He wrote in a Facebook post:
"Today, the future livability of our planet was threatened by President Trump's careless decision to withdraw the United States from the Paris Agreement. Our future on this planet is now more at risk than ever before.

For Americans and those in the world community looking for strong leadership on climate issues, this action is deeply discouraging.

Now, more than ever, we must be determined to solve climate change, and to challenge those leaders who do not believe in scientific facts or empirical truths.

It is time for all of us to stand up, organize, fight back, and channel our energy into grassroots political action."
DiCaprio is no doubt worried, as are climate scientists everywhere, that once one large nation such as the US pulls out of the agreement, other countries could do the same and undo all of the hard work of smaller nations.
The Paris Accord is a bad deal for Americans, and @POTUS' action today is keeping his promise to put American workers first. pic.twitter.com/YfbnaymerP

— The White House (@WhiteHouse) June 1, 2017
Read More -> Apple, Facebook, Microsoft CEOs Demand Trump To Reconsider The Paris Agreement