The release date for the eagerly awaited Alien: Covenant is getting ever closer and now that we've met the crew, seen just what's in store for them. Now a new teaser reveals just what happened to Dr. Elizabeth Shaw and David at the end of Prometheus.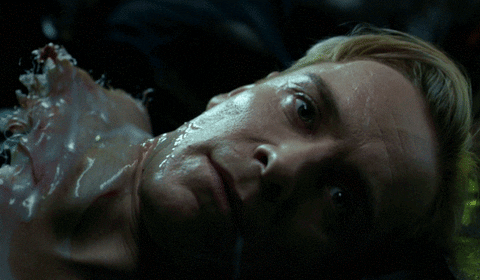 In the clip, narrated by Michael Fassbender's character David, we see that the pair escaped on a ship after the Prometheus was destroyed and that Shaw puts her android companion back together.
As the two travel towards the planet where they believe the creators come from we're assuming that they in some way come across or encounter either the Xenomorphs or the Covenant crew.
Despite Prometheus being a bit of a let-down in comparison to Ridley Scott's iconic 1979 Alien, here's hoping that Covenant can live up to the hype.
Alien: Covenant will be released on May 19. Another bonus for fans will be that a new Blade Runner 2049 trailer will be released alongside the film.
Read More -> Jeff Goldblum is officially joining the 'Jurassic World' sequel