A few months ago, Hans Zimmer was offering film music classes to perfect your soundtrack writing skills. Now it's time to learn how to become a better actor thanks to a new masterclass with none other than Samuel L. Jackson.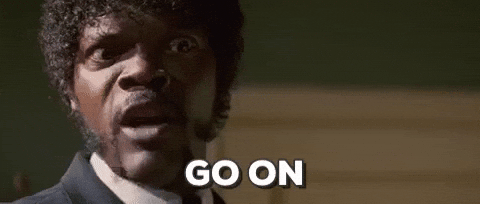 You'll learn to read a script, work your voice, fully get into character and nail your auditions, amongst many other things, in twenty lessons. Tempting, isn't it? Check out the trailer to get a feel of what you could achieve.
It'll set you back $90 but hey, you'll be trained by the best. Now just head to Masterclass.com and aim for that Oscar.