With The Simpsons' 29th season fast approaching, executive producer Al Jean has dropped a few details about the instalment's premiere episode.
And hold on to your hats, ladies and gents, because it sounds like a good 'un.
According to TVLine, the show is finally set to tackle the "psychological reasons behind why Sideshow Bob wants to kill Bart."
As Jean explains, the season will begin with "Bart getting lost in an abandoned Nike missile station from the 1960s." It will also include music from Kelsey Grammer (Sideshow Bob) who's set to sing a little Gilbert and Sullivan.
But most exciting of all, the episode will also include a little nod to Game of Thrones fans with guest voice Nikolaj Coster-Waldau (aka Jaime Lannister) lending his voice to a character with a "weird, surprising connection to Marge."
Really outdoing themselves on the pop culture references, Ed Sheeran will also be on board as part of a La La Land parody which will see a love triangle emerge between Ed, Lisa and... Nelson. We told you it sounded promising!
The Simpsons season 29 will kick off on Fox on October 1 2017.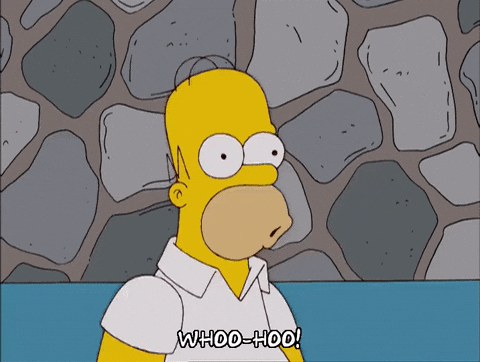 Read More - > 'South Park' Is About To Take On White Supremacism And Racism In America