Oh Canada, why've you gotta be so great? What with your free national parks passes, relatively charming Prime Minister and well just some pretty beautiful scenery, we can't help but be a little jealous.
So if anyone is planning a trip, specifically in the County of Prince Edward near Ontario, this Wes Anderson themed house could be just the place.
Paying homage to the striking aesthetics and twee sensibilities of Wes Anderson's films like Moonrise Kingdom and The Royal Tenenbaums the house is a cinephile's dream.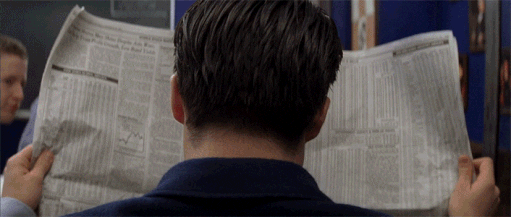 Boasting two bedrooms and a garden, each room is inspired by one of Anderson's films, explains host Dayna in the Airbnb description.
Fans of Anderson's films or even just his colour palette will impressed with the little additions, such as Margot's fur coat hanging in the corner of one bedroom, or the living room which is inspired by the S.S. Belafonte in The Life Aquatic.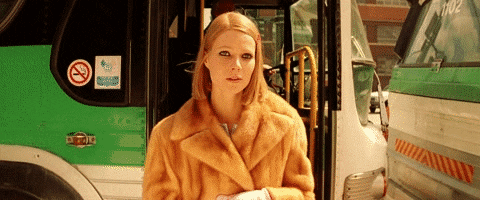 Coming in at a little over £100 a night, it's not even mega expensive, but with well maintained themed properties like this being ever so popular, if you are keen it would be wise to book well in advance.
If you can't visit Mr Anderson's House, at least you have the real Wes' new film Isle of Dogs coming to cinemas on 23 March 2018.
Read More - > Stay in this colourful Airbnb made of LEGO for free