The mantra "What happens in Vegas, stays in Vegas" has become a pop culture cliche. Thanks to films, music and television you'd be forgiven for thinking that there weren't any laws you had to adhere to while you're visiting the city.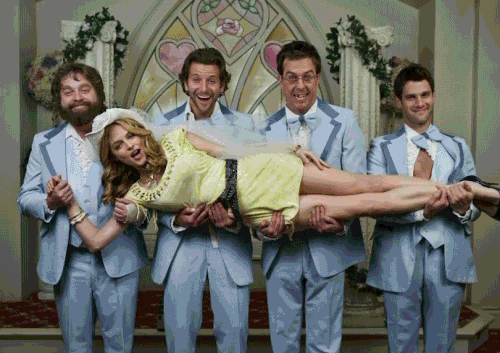 That's what one Welsh tourist discovered after he drunkenly decided to swim across the Hoover Dam, only to be greeted by police on the other side.
Yep, Arron Hughes from North Wales was on a stag-do and thought it'd be a laugh to swim across the water. Unbeknownst to him swimming the Colorado river is hugely dangerous and illegal around the dam.
"It was around 45-40 degrees outside and we were on a stag do in Vegas. You go to Vegas to have fun, don't you?

We made 'The Hangover' look tame. We were all just standing there, and I thought, fuck it! I'm going for a swim."
He told the Daily Post that large amounts of booze and the hot weather inspired him to jump in, however he was "knackered" when he reached half way and it took him about half an hour to finish the distance.
Officers at the scene said that the only reason Aaron lived to tale the tale was because the dam's 10 turbines were switched off. It's estimated that 275 people have reportedly died at the site in the last decade.
Speaking to the BBC about his stag-do antics Mr Hughes said:
"I don't have any regrets. I even have a tattoo saying 'no regrets,' that's the type of person I am."
So next time you're tempted to shout "Vegas baby!" and do something crazy, just make sure it's not a dip in the Hoover Dam.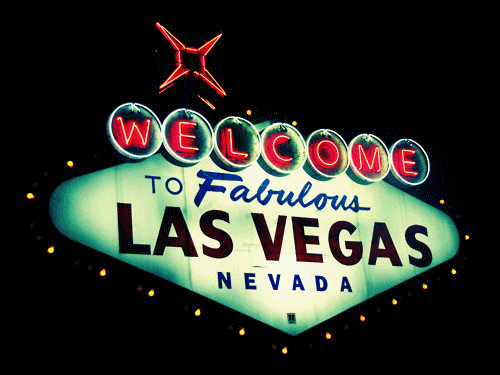 Read More -> This guy told his girlfriend he was going for a quick pint, ends up in Ibiza