Mr. Bean a.k.a. Rowan Atkinson is set to make a comeback as the goofy and hapless British MI5 agent Johnny English as Universal Studios confirm a third instalment is currently in the works.
First revealed by comedy news website Chortle, Johnny English 3 comes after 2003's Johnny English and its 2011 sequel Johnny English Reborn. While the character is far from as popular as Mr. Bean, both films still gathered £124 million at the international box-office.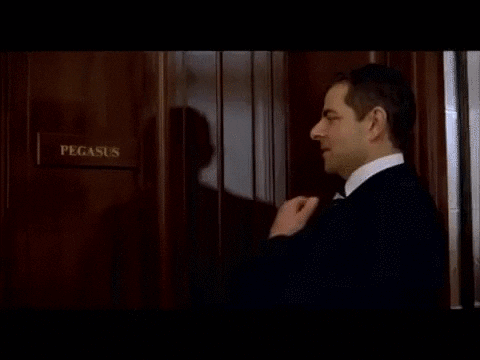 Back in 2011, Rowan Atkinson shared he considered himself too old to reprise the Mr. Bean role but he recently proved otherwise, co-starring in this year's Chinese film Top Funny Comedian: The Movie. The actor also shared his fondness for the British spy character, which he first played in a series of television adverts for Barclaycard in the 1990s:
"He's fun and he's rather human. I think he's a rather realistic character, he said. Perhaps he's a more realistic and believable character than James Bond, in many ways. James Bond is just a superman. It's rather fun to play someone with more faults and foibles."
Except for Rowan Atkinson's return, the cast and plot of the upcoming film remains unknown. However, if its anything like the previous instalments, we can bet it will deal with global implications, a stereotypical villain, and feature a lot of slapstick comedy.
Johnny English 3 will begin filming this Autumn and is expected for a UK release on the 12 October 2018.
Read More -> 10 Times Mr Bean Summed Up Exactly How You Felt