Now that Halloween is out of the way, it's time to shamelessly start getting ready for yep, you've guessed it, Christmas.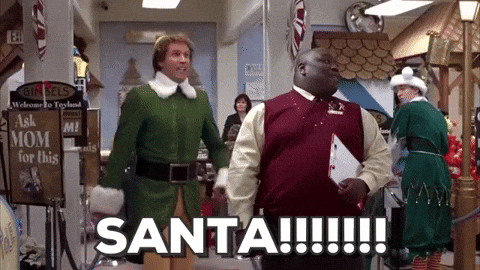 While you may already have your eye on a festive jumper to wear to the office Christmas party, for those wanting to show their political allegiances we may have the perfect knit.
Sold by notjust, this Jeremy Corbyn crimbo jumper comes adorned with the Labour leader's grinning face, complete with santa hat, the Party emblem (a red rose) and snowflakes ofc.
The limited edition run of jumpers cost £35 with 50% of profits after costs going to charity (although which one is unspecified on the product description).
If you think this would make the dream Secret Santa for your fave Corbynista you better order quickly as there's only 250 up for grabs.
Read More - > 'Blue Planet II' Is the most watched British TV show of 2017