Released back in 2003, "Toxic" is undeniably one of Britney Spears' best hits. Accompanied by a ludicrous music video that saw Britney switch from saucy flight attendant to kickass spy in a matter of minutes, it's a clip that's been parodied numerous times.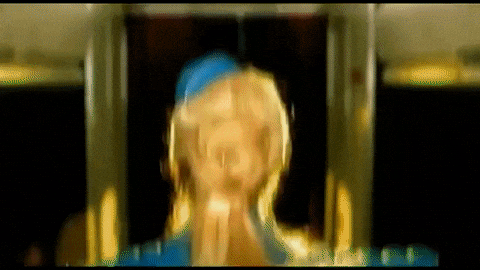 Now the AirAsia team have done what we all wish we could've done while on a plane, recreated Britney's video.
Tweeting the clip of Assraf Nasir, a flight attendant on Malaysian carrier, we see him mimicking Britney's moves. Minus the skimpy costume of course.
We'll be requesting that the next time we're on a flight we get a rendition of this Britney classic.
A Toxic performance on A330 by @AssrafNasir. Cc @britneyspears pic.twitter.com/xoRksL1DZw

— huski (@FarhanRzman) March 16, 2017
Read More - > These bros went on a 'Homiemoon' because all their friends are married