Television host and BRIT award-winner Bradley Walsh is rumoured to play the next companion alongside Jodie Whittaker in the new series of Doctor Who.
According to a source reported by The Mirror, "Bradley is super excited to be joining the cast of Doctor Who in such a key role."
The actor has not yet been confirmed to play the role by the BBC, but it is said, the actor has a good relationship with Chris Chinbull, who is the new executive producer of Doctor Who.
The source also added the actor will continue to host the nations much loved show The Chase,
"It means that his schedule over the coming months will be jam-packed but, crucially, it won't affect his role as presenter of The Chase. He loves that show with a passion and so does the audience, so he's delighted to have found a way to make it all work."
The series which has never been short of controversy, sparked outrage on social media last month due to the announcement of a female to play the 13th doctor. However, the majority championed the move with previous doctors, Peter Capaldi and Colin Baker praising the decision so this may be one of those things.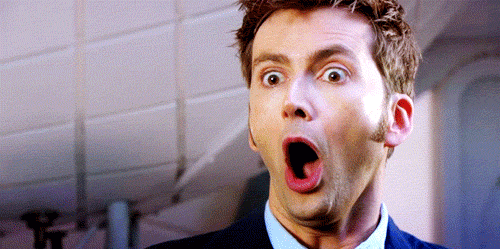 Read More-> Elisabeth Moss opens up about Scientology in Instagram post