Despite the furore surrounding Jodie Whittaker's selection to be the first female Doctor Who, fans seem pretty excited to see a new Time Lord take over the Tardis.
Along with her newly announced companions, now fans have been given a closer look at what the Doctor will be wearing next season.
Just as each Doctor before her has had a signature style, from Tom Baker's striped scarf to Matt Smith's bowtie obsession, it seems that Whittaker's Doctor will be donning a new set of threads.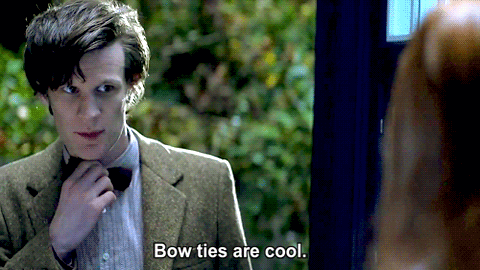 In the new image we can see Whittaker has opted for a grey, robe-like trench coat, blue trousers held up with a pair of braces and a colourful top.
Many fans have commented that Whittaker's outfit is a nice reference to past Doctors, and that it's nice to see that she's not being forced to wear anything that's stereotypically 'feminine'.
The new episode of Doctor Who will be out over Christmas where Peter Capaldi will pass the sonic screwdriver over to Whittaker.
New series. New Doctor. New look! #DoctorWho pic.twitter.com/0zIew8QiuS

— Doctor Who Official (@bbcdoctorwho) 9 November 2017
Read More - > 'Blue Planet II' is the most watched British TV show of 2017