While we languish in our post Game of Thrones television void, it's nice to know that one of the fantasy genre's biggest successes could see new life on the small screen.
Yep, J.R.R. Tolkien's Lord of the Rings could be adapted into a series, with Amazon Studios circling the project, according to Variety.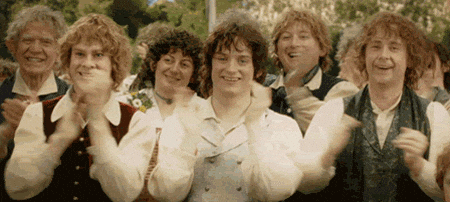 Most know Lord of the Rings thanks to Peter Jackson's epic film trilogy, and his less successful attempt to adapt the books' predecessor The Hobbit.
Currently it's being reported that negotiations are still in the early stages with Tolkien's estate and nothing is official. HBO and Netflix had also been approached but it seems that for now Amazon is in the running to win the project.
If LoTR were to get the series treatment, it's unlikely that the actors originally involved in the films would return to their roles. Instead it might be similar to Game of Thrones and cast unknown faces for the main roles and seasoned actors for the other key characters, like Gandalf.
Until more is revealed about the potential series, fans will be able to look into the man behind the words in a new biopic about Tolkien's life, starring Nicholas Hoult.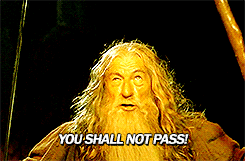 Read More - > Uma Thurman reveals turning down 'Lord of the Rings' is her big film regret